IT STARTS WITH YOU:
FUEL THE FIRST
On this fifth annual Day of Giving, May 1st, the entire Rochester community will come together to support any school, program, hospital, or department across the University and its Medical Center. Gifts of any amount, to any area, count and will make an immediate impact – and it starts with you!
Remarkable impact begins with firsts and your involvement as a Day of Giving ambassador will help us ignite firsts that last for generations to come.
How can I help?
There are a number of ways you can participate in the University's Day of Giving…
As a donor: Find an area of the University or Medical Center that you would like to support and make a gift of any amount on May 1.
As a volunteer or ambassador: Spread the word about Day of Giving to your networks through email and social media, and encourage them to participate in the day by making a gift to whatever they are most passionate about. You can utilize the toolkit resources below as inspiration for what to post and share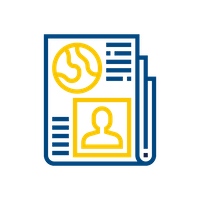 Fast Facts
Learn More »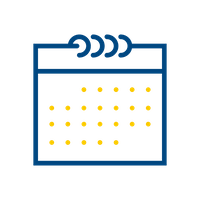 Communications Timeline
Learn More »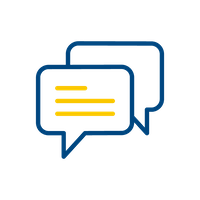 Social Media Sample Posts
Learn More »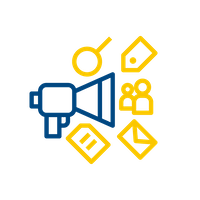 Social Media Tips
Learn More »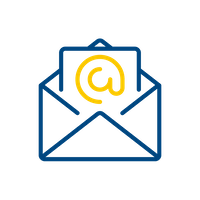 Email Resources
Learn More »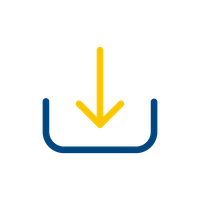 Downloadable Images
Learn More »