Thank You for supporting
Day of Giving!
Thank you for making an extraordinary impact!
The University of Rochester is a proud, inspired community of leaders, thinkers, and change-makers. Thanks to you, our past is rich with firsts. And thanks to you, our future will be too.
There's still time!
You can continue to ignite firsts by giving to any area you are passionate about. Any amount counts and makes an impact 365 days a year!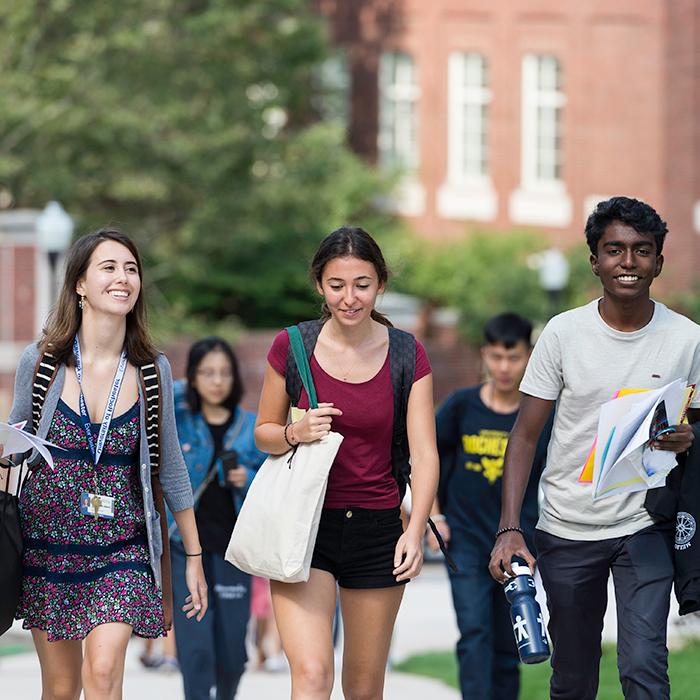 Challenge Winners Announced!
Congratulations to all Day of Giving challenge winners and a huge thanks to those who helped each fund earn them!
Click here to see who won.